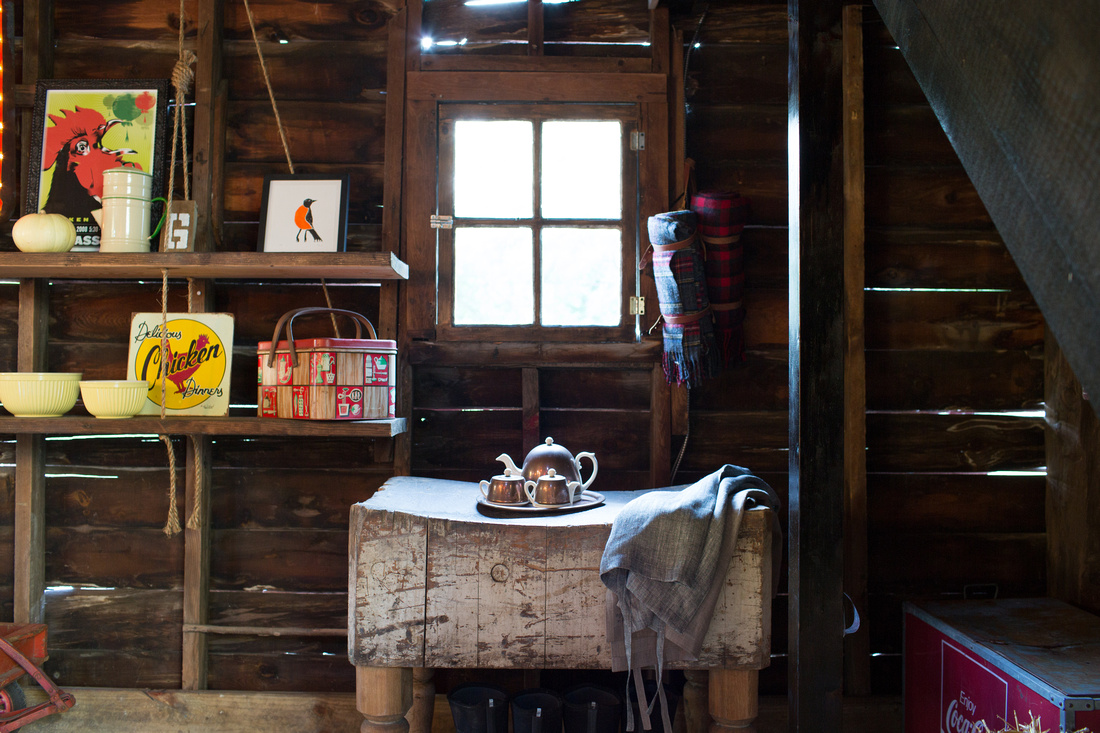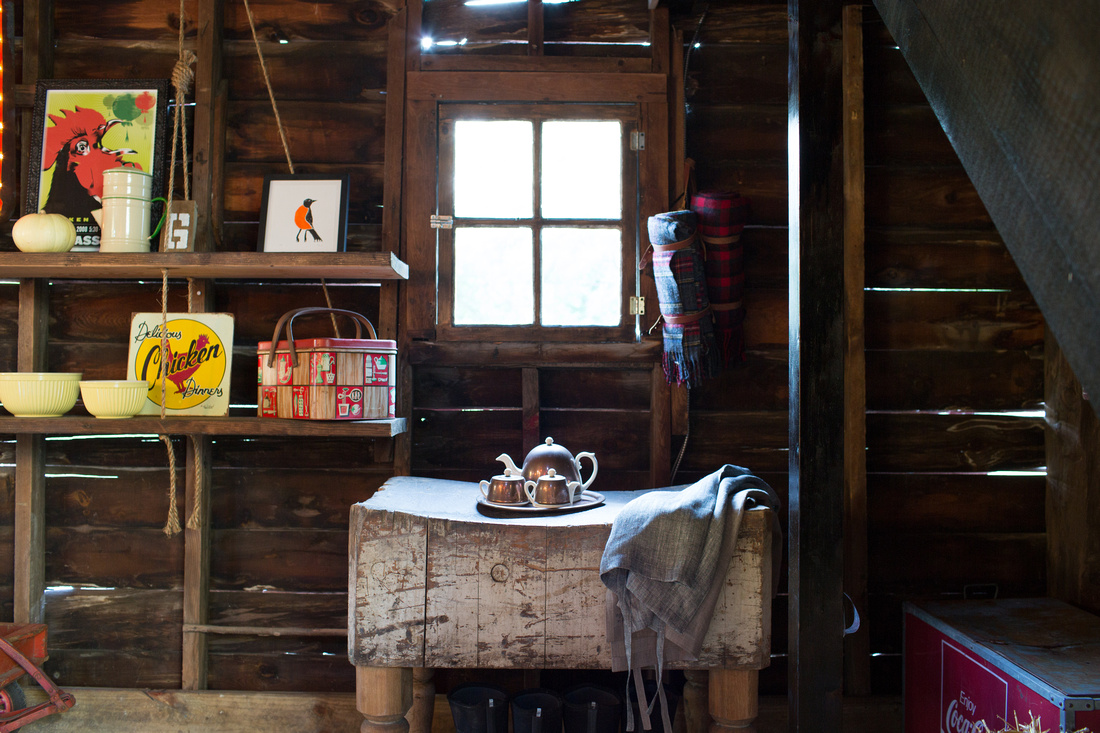 Our event barn is a magical place for any occasion. We hosted a number of fantasic events. SEE ALL PAST EVENTS >
It can hold up to 75 people per event. If your party is larger we can arrange tent rental for you. The barn has been featured in Country Living as a feature article May 2016. Please see below for our rates and capabilities.
We have been recently featured in New York Magazine, Country Living Magazine and Green Door Magazine.
Barn Rental fees (house rental required)
12 ppl or less - barn rental fee is $600.00*
13-20 ppl - barn rental fee is $1,500.00*
21-50 ppl - barn rental fee is $3,000.00*
50-125 ppl - barn rental fee is $10,000.00*
* Rental includes exclusive use of property, up to 14 custom locally milled pine and metal 10ft tables, PA system, parking for 40 cars

THE 4 NIGHT WEDDING RATE (Thursday - Sunday)
Our Event Director will work with you to make your event spectacular.
Main House includes:
-Lodging for 4 nights (Thursday-Sunday)
-6 bedroom 3,600 sf designer farmhouse for up to 12 guests (no camping or additional sleep over guests during stay)
-4 oversized bathrooms
-Linens & toiletries
-1,000 SF bluestone patio with grill, furniture and fireplace
-WiFi and cell phone access
Barn includes:
-Exclusive use of the restored 2,000 SF Pennsylvania Dutch Bank Barn with additional 500 sq ft outdoor attached patio with overhang
-Summer "finishing" kitchen in barn which includes: indoor vintage gas stove, sink and refrigerator
-Locally milled wood and metal 10ft tables and vintage grange chairs for up to 75 people
-On-site parking for 40 cars
-Edison string lights throughout the property
-A portable PA system
-On-site high-end portable bathrooms for day of event
-WiFi and cell phone access
Staffing
Our Event Director will handle all your logistics for your event. Including;
-Setup and breakdown
-Day of logistics
-Act as liaison with our preferred vendor list of florists, chefs/caterers, pig roaster, wedding designers, party supply rentals, table top rental, photographers, DJs and musicians
-2 parking attendants
Ceremony Options included on property;
-Tree growing out of large bluestone boulder
-A 5 acre open pastoral field
-The restored Pennsylvania Dutch Bank Barn
-The apple grove and surrounding blue stone walls
RATE
(2017) $17,000 for all the above.
ENHANCEMENTS *
-Rehearsal Dinner, Barbecues, Sunday Brunch
-Butterfly release
-Illuminated wood sculptures
-Bonfires
*additional fees will apply
*If you'd like to rent the barn for your event please email us at: events@f42home.com

BOOKING
To reserve your event a 50% deposit is required to hold your date. The full balance will be due six months before the event.
CANCELLATIONS
Cancellation within 30 days of the effective date of the agreement will result in a 50% refund of payments received. Cancellation after 30 days of the effective date of the agreement will result in a 100% forfeiture of the retainer and any other payments received.
VENDORS
Vendors must adhere to the terms of our policies and it is client responsibility to share these policies with them. All vendors must provide proof of insurance 30 days prior to event.
CATERING
A licensed catering company must serve food for the event. The caterer will provide a full cooking and serving staff including at least one bartender if alcohol is being served. The caterer is responsible for the set-up, breakdown, and cleanup of the catered site. We ask that the caterer leave the catering areas the way they found them. The main farmhouse is not to used by any catering personnel.
INSURANCE
The wedding party is liable for any damage to Cooper's Farmhouse, its grounds, equipment and facilities, during your stay at the farm. Events are required to obtain event insurance for no less than $3,000,000 in liability, listing Cooper's Farmhouse as the co-insured.
PARKING AND TRANSPORTATION
There will be parking available for 40 cars a short one minute walk from the barn. We recommend however that a bus service be hired to shuttle guests between their accommodations and Cooper's Farmhouse for your guest's safety and convenience. Cooper's Farmhouse will provide 2 on-site parking attendants.
CANCELLATIONS AND REFUNDS
Should a tenant cancel a confirmed booking, the tenant will be liable for the full amount of the rental unless the residence is re-rented at no less than the same rate, for the same period of time. If the latter occurs, the Tenant's deposit, rent and any other sums paid to the owner will be refunded less a service charge of 10% of the total rent. If we cannot rent it, we will give you a credit to come back pending scheduling. There will be no partial refunds for rental parties smaller than anticipated, arriving late, leaving early or no shows. We have a stringent cancellation policy because we have only one residence to rent. We hope that you understand our business position.